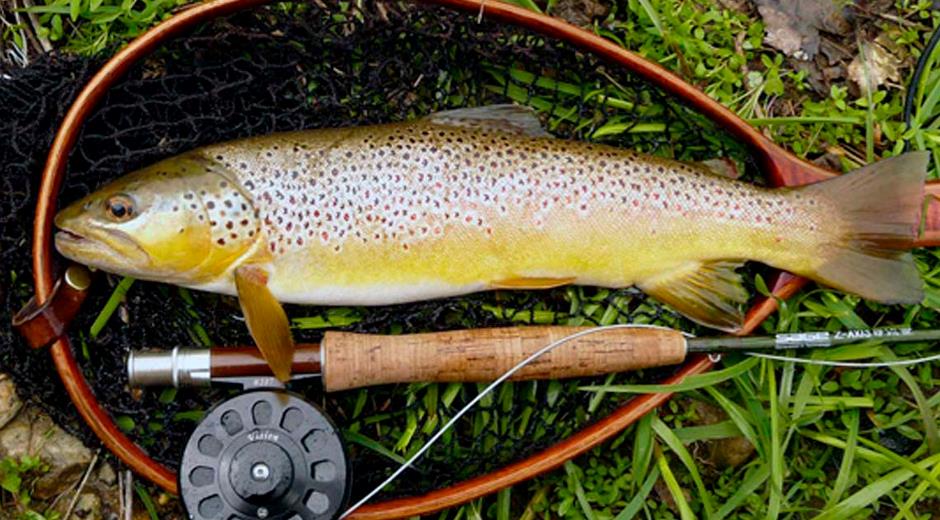 Angling
In the western part of Jutland.
With a fishing license (everyone between 18 and 65 years) you can fish for free by inlets and oceans, where the fishing options for the whole family are especially good in Hvide Sande and in Ringkøbing Fjord ved Nymindegab. There are also multiple "put-and-take's" in the vicinity.
If you are looking for a bit more challenging fishery the brooks in centre or southwest of Jutland are ideal. There are plenty of brooks to choose from and when you stay at Dayz Seawest Nymindegab there isn't far to a famous brook like Skjern Å or Varde Å. If you are willing to drive a little farther to get to great fishing water there is an infinite number of possibilities.