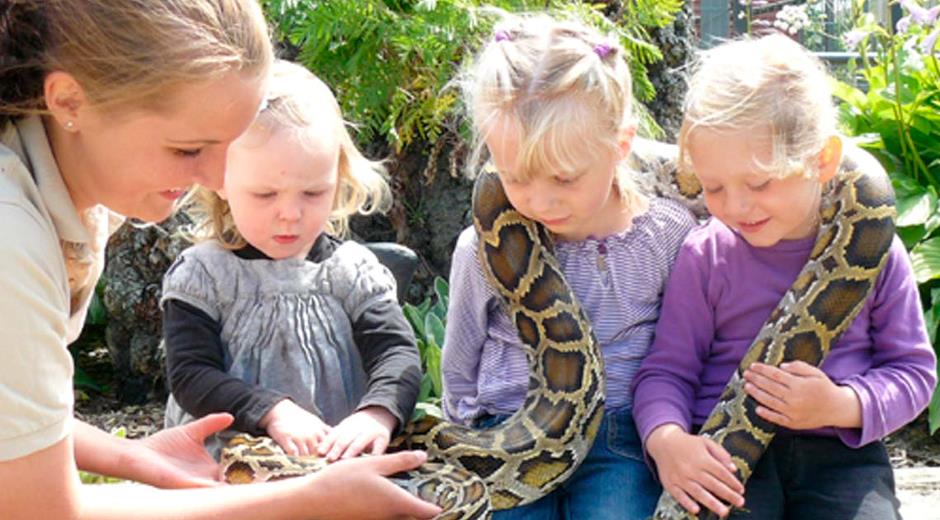 Blåvand Zoo
- a great little zoo
Blåvand Zoo is a small zoo with many animals to pet, for example, goats, rabbits, horses and cows as well as a bunch of exotic animals. You can find hyenas, kangaroos, zebras, ostriches, lynxes and servals.
Blåvand Zoo is the only place in Denmark where you can see white lions. Blåvand Zoo is also the only place in Denmark where you find 4 different ratites: ostrich, emu, greater rhea and cassowary.
Blåvand Zoo has free parking, handicap friendly toilets and a cafeteria which offers coffee, muffins, ice cream, water, toast and pizza and in the store you find exciting things for every taste. There are tables and benches around the park, where you can find a cosy corner and enjoy your homemade lunch and you are also welcome to use the tables in the cafeteria for your homemade lunch.