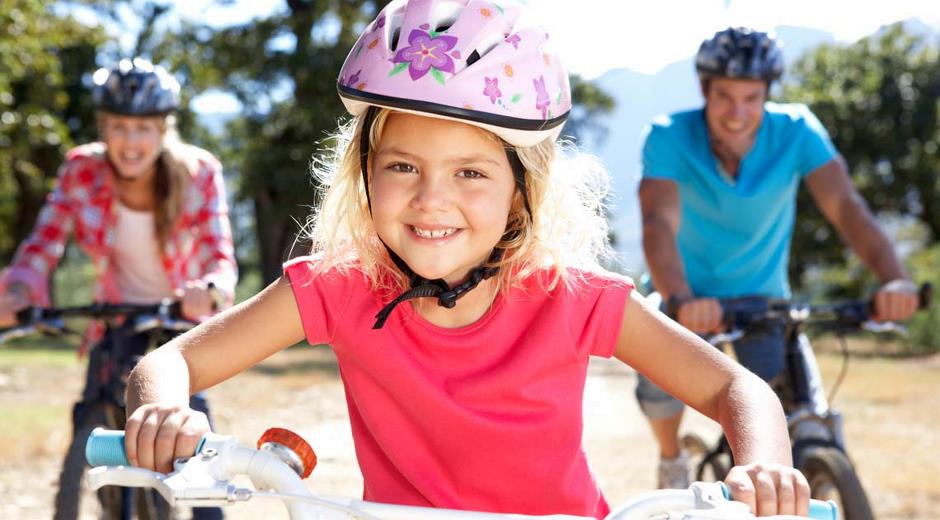 Bicycle routes
Active vacation for the whole family at Dayz Seawest Nymindegab.
The area around Dayz Seawest Nymindegab is amazing seen from bikes for both young and old. The quite flat scenery and nice bike lanes make the trip a great experience.
A bicycle tour through the varying nature along route 16 Ringkøbing Fjord is ideal for every nature enthusiasts and bicycle lovers.
The scenery by Ringkøbing Fjord is perfect for cycling because it is flat and easy-going. The kids will love the bicycle tour here as well, and the area is great for those who don't use the bike every day.