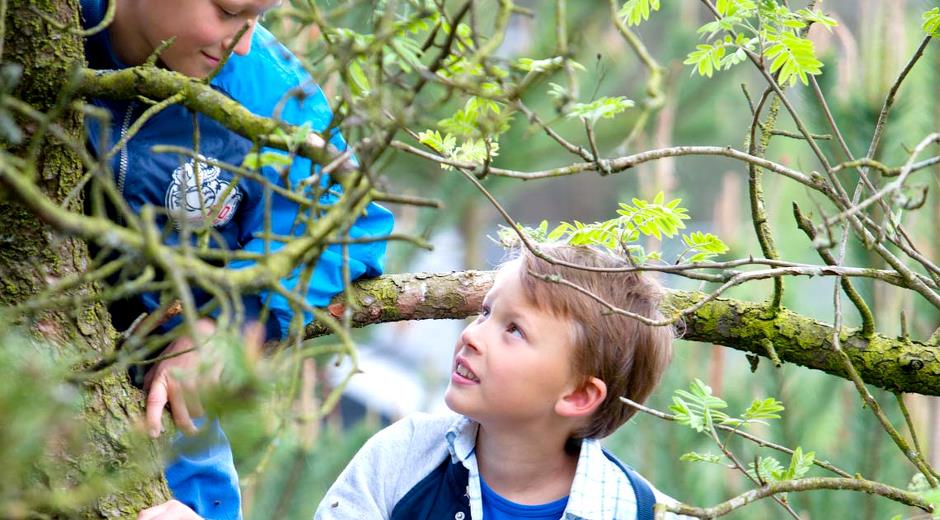 Geocaching in western Jutland
A modern treasure hunt for the whole family.
Geocaching is a fun activity for the whole family, where treasures are found everywhere on the ground with the help of a GPS-unit or a Smartphone with GPS-receiver.
The hunt starts online at Geocaching.com where you find the coordinates to the cache. Find Dayz Seawest Nymindegab, between Nr. Nebel and Nymindegab, north of Esbjerg, and follow the links to get the exact coordinates. There are plenty of caches around Nymindegab and in Nymindegab Plantage.
The treasure hunters are a varied people: retired people find a purpose of the Sunday trip, kids families are on the lookout for the big treasure, young guys get up in the middle of the night to be the first to find a new cache. So everyone can take part in geocaching and get an amazing and active trip.