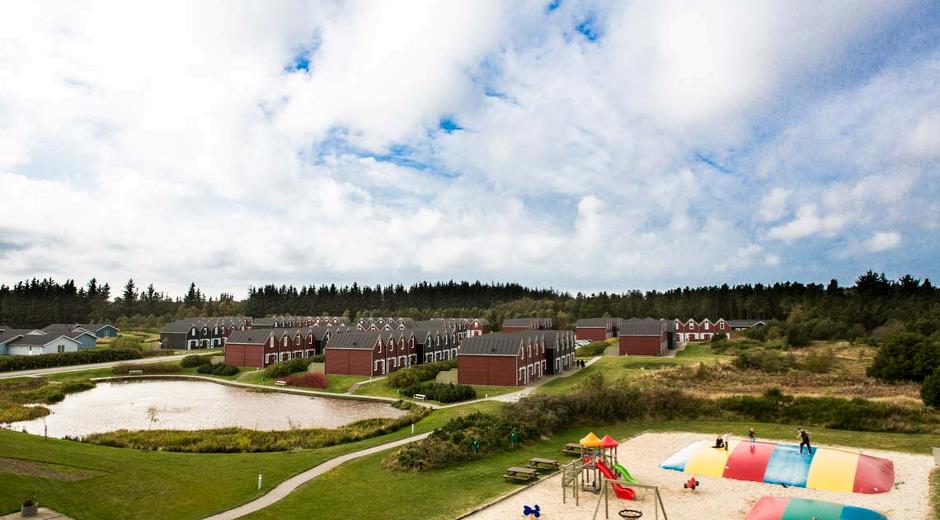 Events
Throw Your next party or event at Dayz Seawest
Dayz Seawest is happy to host your next big event! We have the right facilities for the perfect party. Feel free to contact us to hear more about our offers.
We have experience in hosting parties and other big events, but it is up to you how much you'd like to arrange yourself and leave to us.
Call us at +45 78 79 59 87 to hear more.