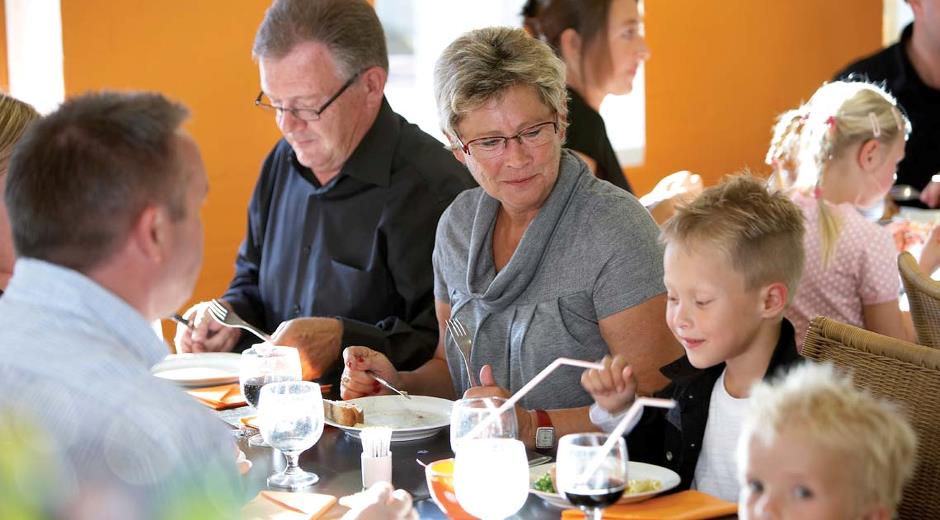 Family parties
Have your next big party at Dayz Seawest!
The holiday centre makes the perfect venue for a festive gathering with friends and family with plenty of activities available for your guests and accommodation on site.
Dayz Seawest will be happy to assist the organisation of your party according to your wishes and needs whether you want to celebrate a birthday, a wedding or something different.
For more information, call us at +45 78 79 59 87