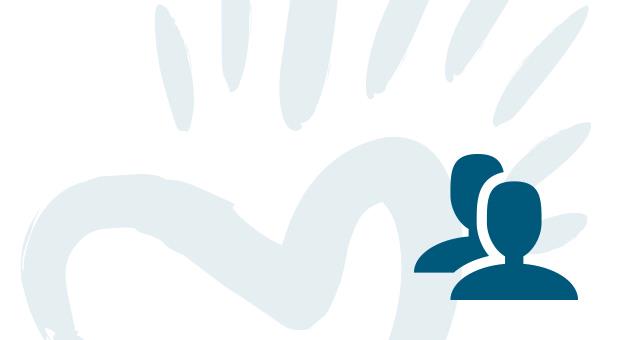 School excursions and camps
Plan your next school excursion at Dayz Seawest, where forrest, meadows and sea are right on the doorstep and the pupils can be active all day. Visit "Vilsø and Tipperne", one of Denmark's most significant bird sanctuaries.
School camps at Dayz Seawest include free entrance to the tropical waterpark and the sports hall, where you can play football, badminton, hockey, basketball and other ball games. You can also rent the right equipment for mini golf and a number of other outdoor activities, such as petanque, beach volley, football and much more.
The sales and activity staff at Dayz Seawest are very experienced in planning special teambuilding activities and we're happy to assist you in planning an arrangement according to your needs. Contact Dayz Resorts for an offer tailormade for your next school camp.