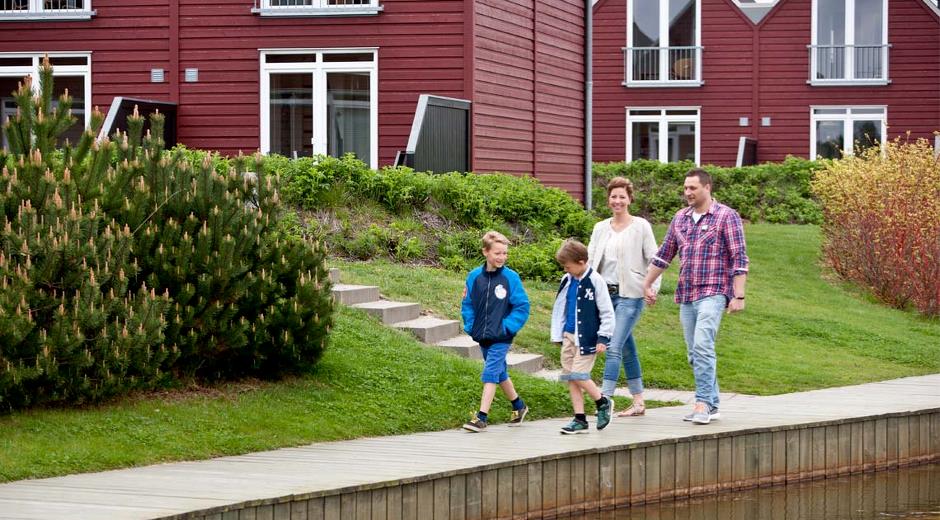 3=2
Stay for 3 days – pay for 2. Book your budget friendly mini holiday at Dayz Seawest!
Whether you're looking for a couple of relaxing days or want an active holiday, Dayz Seawest has it all. You can cook your own meals in the kitchen of your holiday home, or simply walk down to one of our restaurants, sit back, relax and enjoy your lunch or dinner.
All holidays include entrance to the tropical waterpark and the sports hall and cleaning of your holiday home upon departure.
The offer is valid for bookings from Sunday to Wednesday, Monday to Thursday and Tuesday to Friday at certain times of the year.