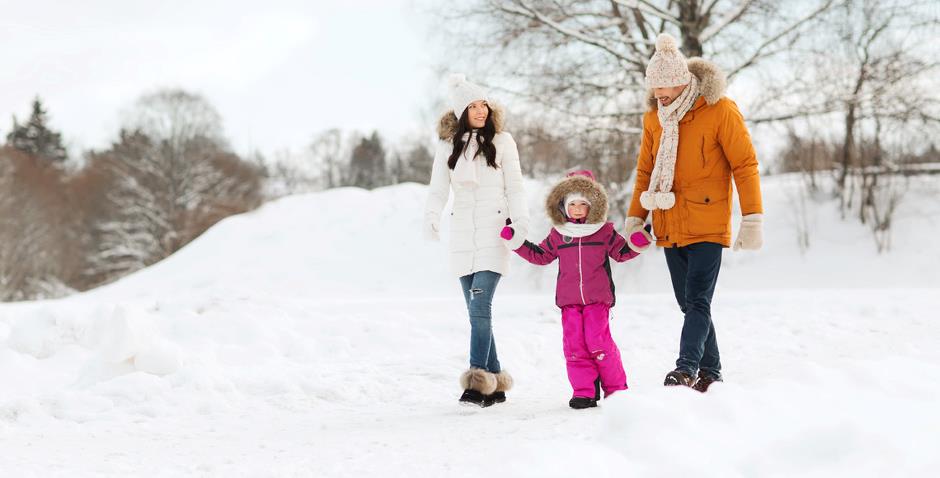 Christmas Holiday
Want to make Christmas extra special this year? Book your holiday at Dayz Seawest!
Celebrate the holidays just how you like – simply relax with your family, or join our Christmas activities and entertainment such as Christmas bingo.
The holiday homes can accomodate up to 8 people. If you need space for more than 8 people, contact us at +45 78 79 59 92 and we will help you find a home that suits your needs.
If you wish to have a Christmas tree and your holiday home decorated, just let us know when you book your holiday. Merry Christmas!