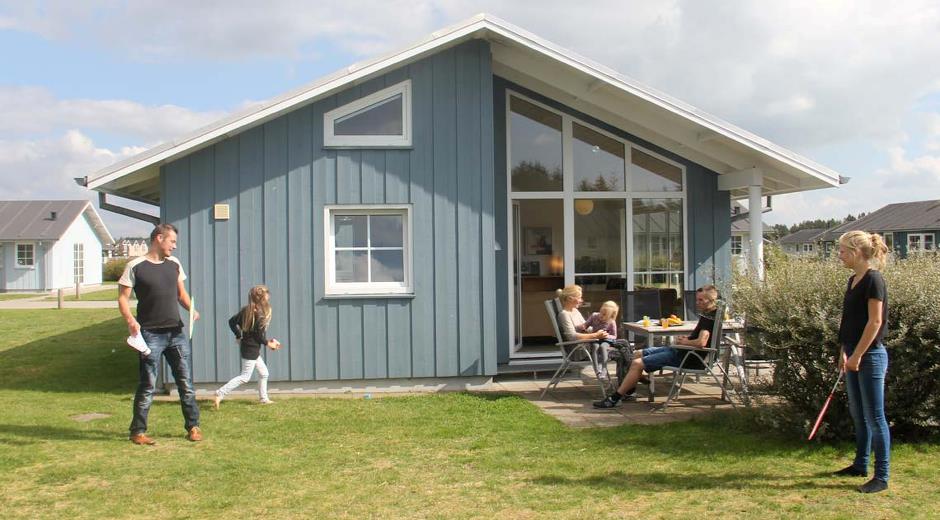 Late summer holiday
If you need a late summer break away from home, visit Dayz Seawest – it's summer all year around in our tropical waterpark!
You will be accommodated in a private holiday home from which you'll have easy access to the holiday centre which has lots of indoor activities on offer for children and adults.
At this time of the year, you'll also get the chance to see one of Denmark's most spectacular natural phenomenon "Black Sun", where thousands of starlings gather in the sky above the Wadden Sea before they migrate.