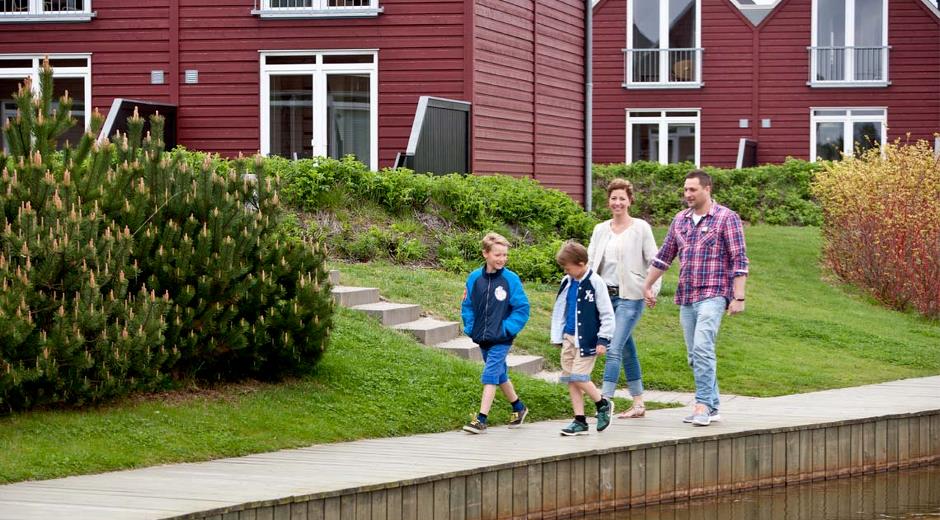 Prayer Day Holiday
Take a break for Prayer Day at Dayz Seawest in West Jutland and enjoy the beginning of the Danish summer.
You will be accommodated in a lovely holiday home with access to entertainment, activities and attractions in and around the holiday centre.
When booking your holiday at Dayz Seawest, date of arrival and departure is optional.