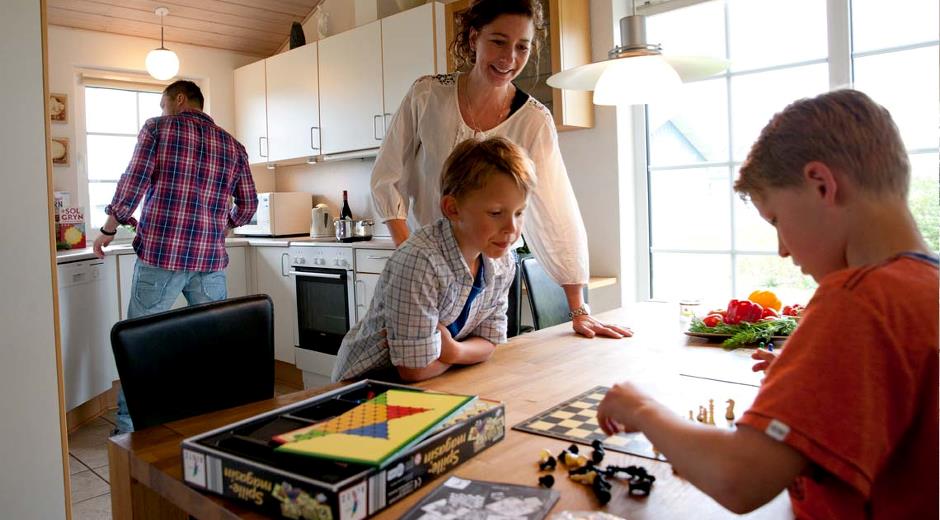 Winter holiday
Dreaming of sunny weather and a bounty beaches?
At Dayz Seawest we offer you just that in our tropical waterpark – we will make you forget it's winter!
You will be accommodated in a private holiday home from which you'll have easy access to the holiday centre that has lots of indoor activities on offer. Visit the waterpark, our mascot Funny's creative workshop, take part in the family entertainment and much more.
When booking your holiday at Dayz Seawest, date of arrival and departure is optional.